Tor 0.4.0.2-alpha, 0.3.5.8, 0.3.4.11, and 0.3.3.12 release, free software for anonymous communications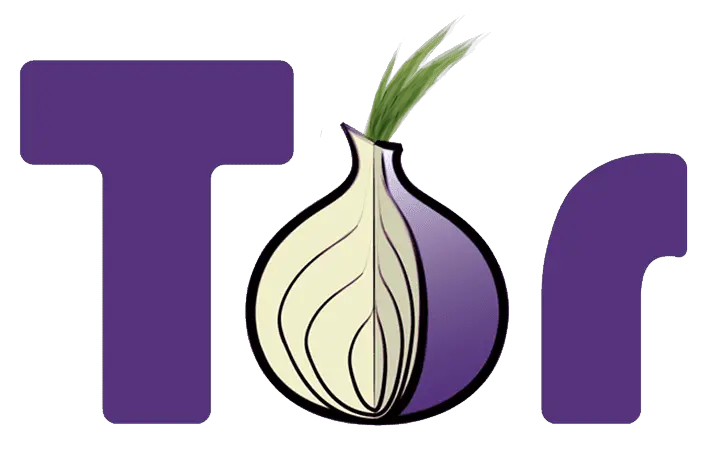 Tor 0.4.0.2-alpha, 0.3.5.8, 0.3.4.11, and 0.3.3.12 have been released. It introduces improved features for power and bandwidth conservation, more accurate reporting of bootstrap progress for user interfaces, and an experimental backend for an exciting new adaptive padding feature. There is also the usual assortment of bugfixes and minor features, all described below.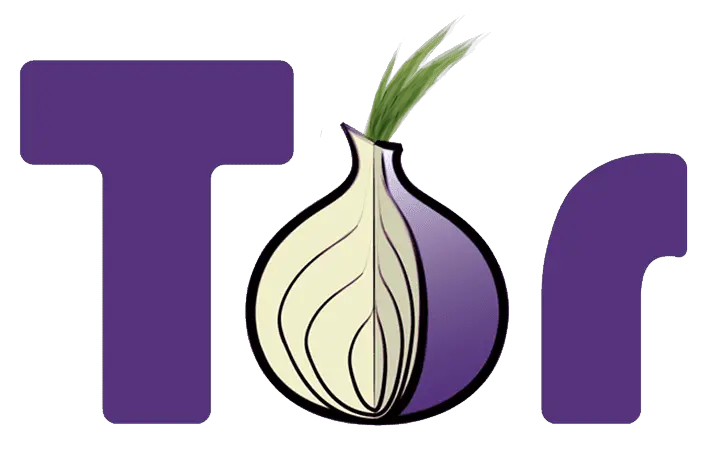 Changelog
v0.3.5.8 – 2019-02-21
Major bugfixes (cell scheduler, KIST, security):

Make KIST consider the outbuf length when computing what it can put in the outbuf. Previously, KIST acted as though the outbuf were empty, which could lead to the outbuf becoming too full. It is possible that an attacker could exploit this bug to cause a Tor client or relay to run out of memory and crash. Fixes bug 29168; bugfix on 0.3.2.1-alpha. This issue is also being tracked as TROVE-2019-001 and CVE-2019-8955.

Major bugfixes (networking, backport from 0.4.0.2-alpha):

Gracefully handle empty username/password fields in SOCKS5 username/password auth messsage and allow SOCKS5 handshake to continue. Previously, we had rejected these handshakes, breaking certain applications. Fixes bug 29175; bugfix on 0.3.5.1-alpha.
Minor features (compilation, backport from 0.4.0.2-alpha):

Compile correctly when OpenSSL is built with engine support disabled, or with deprecated APIs disabled. Closes ticket 29026. Patches from "Mangix".

Minor features (geoip):

Update geoip and geoip6 to the February 5 2019 Maxmind GeoLite2 Country database. Closes ticket 29478.

Minor features (testing, backport from 0.4.0.2-alpha):

Treat all unexpected ERR and BUG messages as test failures. Closes ticket 28668.
v0.4.0.2-Alpha – 2019-02-21