Tor 0.4.5.3-rc has been released. It introduces improved features for power and bandwidth conservation, more accurate reporting of bootstrap progress for user interfaces, and an experimental backend for an exciting new adaptive padding feature. There is also the usual assortment of bugfixes and minor features, all described below.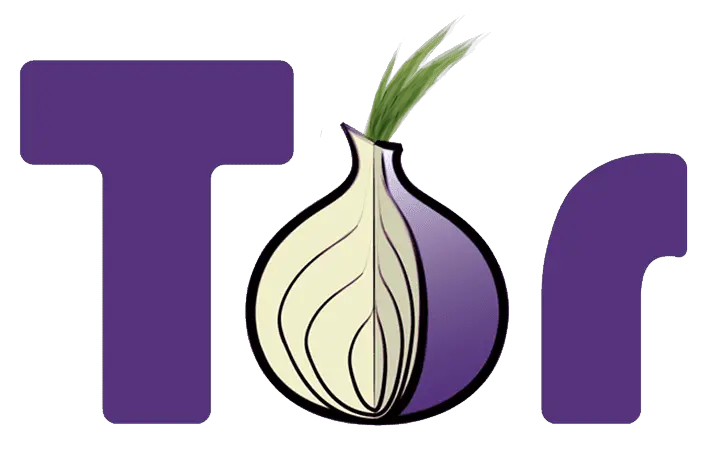 Major bugfixes (onion service v3):

Stop requiring a live consensus for v3 clients and services, and allow a "reasonably live" consensus instead. This allows v3 onion services to work even if the authorities fail to generate a consensus for more than 2 hours in a row. Fixes bug 40237; bugfix on 0.3.5.1-alpha.

Minor features (crypto):

Fix undefined behavior on our Keccak library. The bug only appeared on platforms with 32-byte CPU cache lines (e.g. armv5tel) and would result in wrong digests. Fixes bug 40210; bugfix on 0.2.8.1-alpha. Thanks to Bernhard Übelacker, Arnd Bergmann and weasel for diagnosing this.