Tor 0.3.5.7 release, free software for anonymous communications
Tor 0.3.5.7 has been released and has fixed various errors in earlier versions of Tor, including errors that may affect reliability or correctness. Tor 0.3.5.7 is the stable release in its series. The Tor 0.3.5 series includes several new features and performance improvements, including client authorization for v3 onion services, cleanups to bootstrap reporting, support for improved bandwidth- measurement tools, experimental support for NSS in place of OpenSSL, and much more. It also begins a full reorganization of Tor's code layout, for improved modularity and maintainability in the future. Finally, there is the usual set of performance improvements and bugfixes that we try to do in every release series.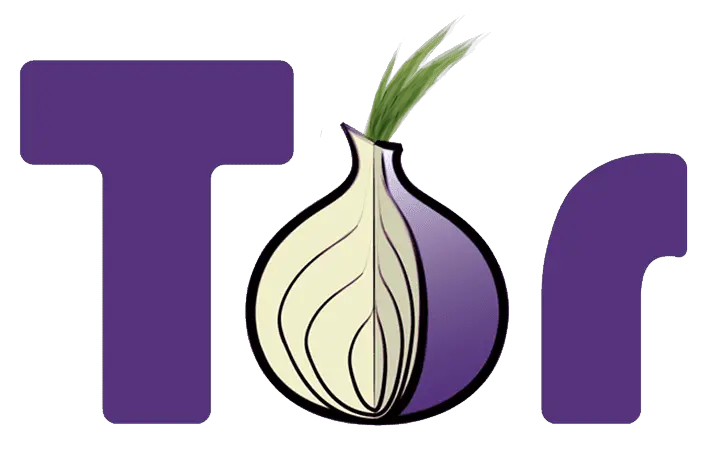 Changelog
Major bugfixes (relay, directory):

Always reactivate linked connections in the main loop so long as any linked connection has been active. Previously, connections serving directory information wouldn't get reactivated after the first chunk of data was sent (usually 32KB), which would prevent clients from bootstrapping. Fixes bug 28912; bugfix on 0.3.4.1-alpha. Patch by "cypherpunks3".

Minor features (compilation):

When possible, place our warning flags in a separate file, to avoid flooding verbose build logs. Closes ticket 28924.
Minor features (geoip):

Update geoip and geoip6 to the January 3 2019 Maxmind GeoLite2 Country database. Closes ticket 29012.

Minor features (OpenSSL bug workaround):

Work around a bug in OpenSSL 1.1.1a, which prevented the TLS 1.3 key export function from handling long labels. When this bug is detected, Tor will disable TLS 1.3. We recommend upgrading to a version of OpenSSL without this bug when it becomes available. Closes ticket 28973.