CVE-2020-8277: Node.js Denial of Service Vulnerability Alert
Recently, Node.js officially
released
a security update to fix a denial of service
vulnerability
(CVE-2020-8277). Attackers can trigger a denial of service attack through DNS requests.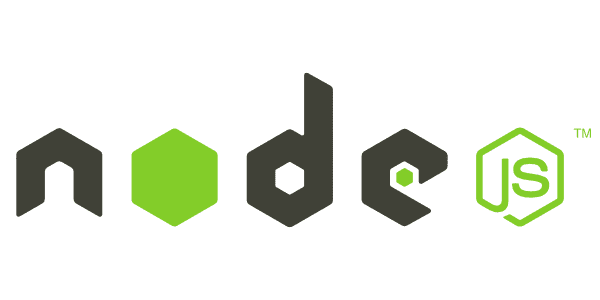 Vulnerability Detail
The vulnerable version of the Node.js application allows an attacker to trigger a DNS request on a host of its choice. The attacker can trigger a denial of service by making the application resolve DNS records with a large number of responses.
Affected version
Versions 12.16.3 and higher on the 12.x release line
Versions 14.13.0 and higher on the 14.x release line
All versions of the 15.x release line
Unaffected version
Node.js v12.19.1
Node.js v14.15.1
Node.js v15.2.1
Solution
In this regard, we recommend that users upgrade Node.js to the latest version in time.