OpenSUSE Leap 15.3 Beta releases, Linux distributions
The openSUSE project is a Novell-funded community program. In order to promote the popularity of Linux applications in all aspects, the program provides free, easy access to openSUSE this complete Linux distribution. The openSUSE project has three main goals: let openSUSE become the easiest and most widely used Linux distribution by anybody, making use of open-source software to make openSUSE the world's most powerful Linux distribution and novice and experienced Linux users Desktop environment, significantly simplifies and opens up its development and packaging process to make openSUSE a platform for Linux developers and software providers to choose from.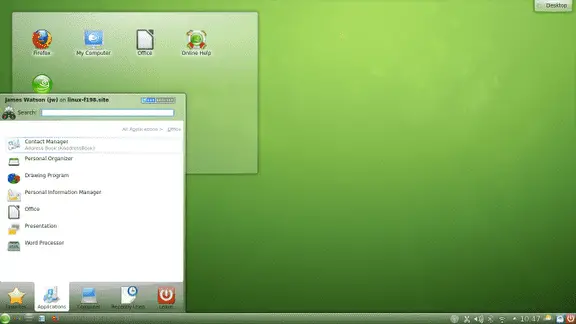 OpenSUSE Leap 15.3 Beta releases.
Changelog
 An updated version of glibc brings some Power10 support and the Xfce desktop users will have the new 4.16 version. The distribution also gains adds s390x architecture.

The biggest change for this release is how Leap is built and its relationship with SUSE Linux Enterprise. Leap transitioned to a new way of building openSUSE Leap releases in the fall of 2020 through a prototype project called Jump. The Jump prototype was used as a proof of concept, but no longer exists; it did prove to work at building a distribution and bringing the code streams of both openSUSE Leap and SLE closer together. The proof of concept was implemented for building the release of openSUSE Leap 15.3 as seen in the beta release today. Building Leap on top of binary packages from SLE, which was part of the rationale for the Jump prototype, allows for easy development on a community release to be put into production on an enterprise release should the need arise.

The changes make the migration from openSUSE Leap 15.3 to SLE 15 Service Pack 3 practically instantaneous and there are no socket or virtual machine limitations. A little more than 50 packages are not identical with SLE, but these are mostly branding, patterns and openSUSE branding packages.

More…