OpenSUSE Leap 15.2 beta releases, Linux distributions
1 min read
The openSUSE project is a Novell-funded community program. In order to promote the popularity of Linux applications in all aspects, the program provides free, easy access to openSUSE this complete Linux distribution. The openSUSE project has three main goals: let openSUSE become the easiest and most widely used Linux distribution by anybody, making use of open-source software to make openSUSE the world's most powerful Linux distribution and novice and experienced Linux users Desktop environment, significantly simplifies and opens up its development and packaging process to make openSUSE a platform for Linux developers and software providers to choose from.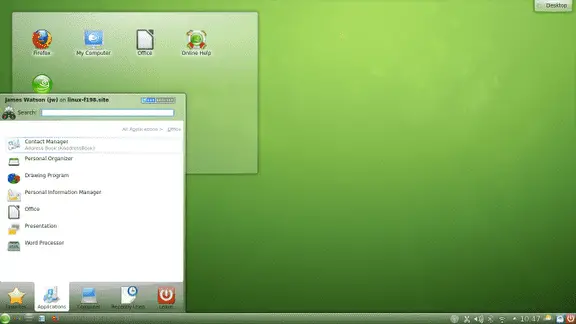 OpenSUSE Leap 15.2 Beta releases. The version changes are smaller, providing smaller repair and update packages.
There are no concrete milestones in the rolling development model. As bugs are fixed and new packages introduced or excluded, snapshots of the latest beta phase builds will be released once they pass openQA testing.

After the gold master is released, the rolling development model will stop and maintenance and security updates will then be released for the new minor version of the Leap 15 series.

The alpha phase has been ongoing for several months now and builds have been released regularly on a rolling basis. The alpha was stable enough to use for demos at FOSDEM, but testing is still needed.