OpenSUSE Leap 15.1 release, Linux distributions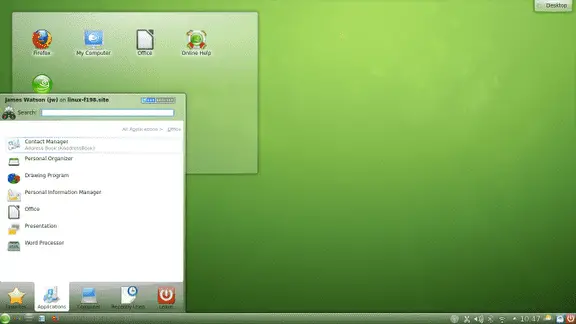 The openSUSE project is a Novell-funded community program. In order to promote the popularity of Linux applications in all aspects, the program provides free, easy access to openSUSE this complete Linux distribution. The openSUSE project has three main goals: let openSUSE become the easiest and most widely used Linux distribution by anybody, making use of open source software to make openSUSE the world's most powerful Linux distribution and novice and experienced Linux users Desktop environment, significantly simplifies and opens up its development and packaging process to make openSUSE a platform for Linux developers and software providers to choose from.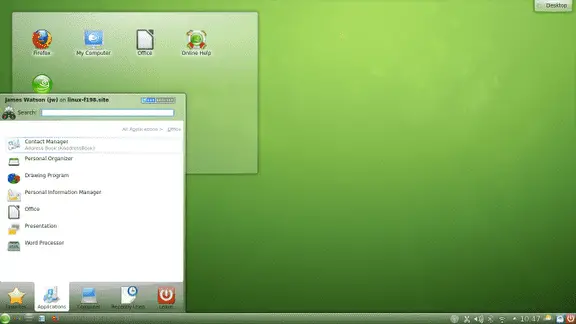 OpenSUSE Leap 15.1 Beta release. The version changes are smaller, providing smaller repair and update packages.
The Beta phase will last until mid April. Planned release is before
the conference in May.

Issues found need to be filed in Bugzilla². There is also a test
plan³ to help coordinate the efforts. Feel free to fill in what you
tested so we get an overview of what was covered already.

Note that Leap 15.1 did not automatically sync with package versions
in Factory. That is intentional as 15.1 is meant to be a minor
update. Please submit any necessary bigger version updates the next
two weeks to still have time for thorough testing. Please contact
the release team⁴ in case of questions.

Users of 42.3 please be aware that 42.3 reaches end of life a few
weeks after the release of 15.1. In general an update to 15.1
directly is possible. It's recommended to participate in beta
testing to make sure your specific workload or use case still works
after an upgrade.
See the release notes for complete updates.