Lubuntu 19.04 release: LXQt as the default desktop environment
1 min read
With the official release of Ubuntu 19.04, the Lubuntu team quickly launched the Lubuntu 19.04. The new version is based on the Linux Kernel 5.0. Lubuntu 19.04 will be supported for 9 months, until January 2020.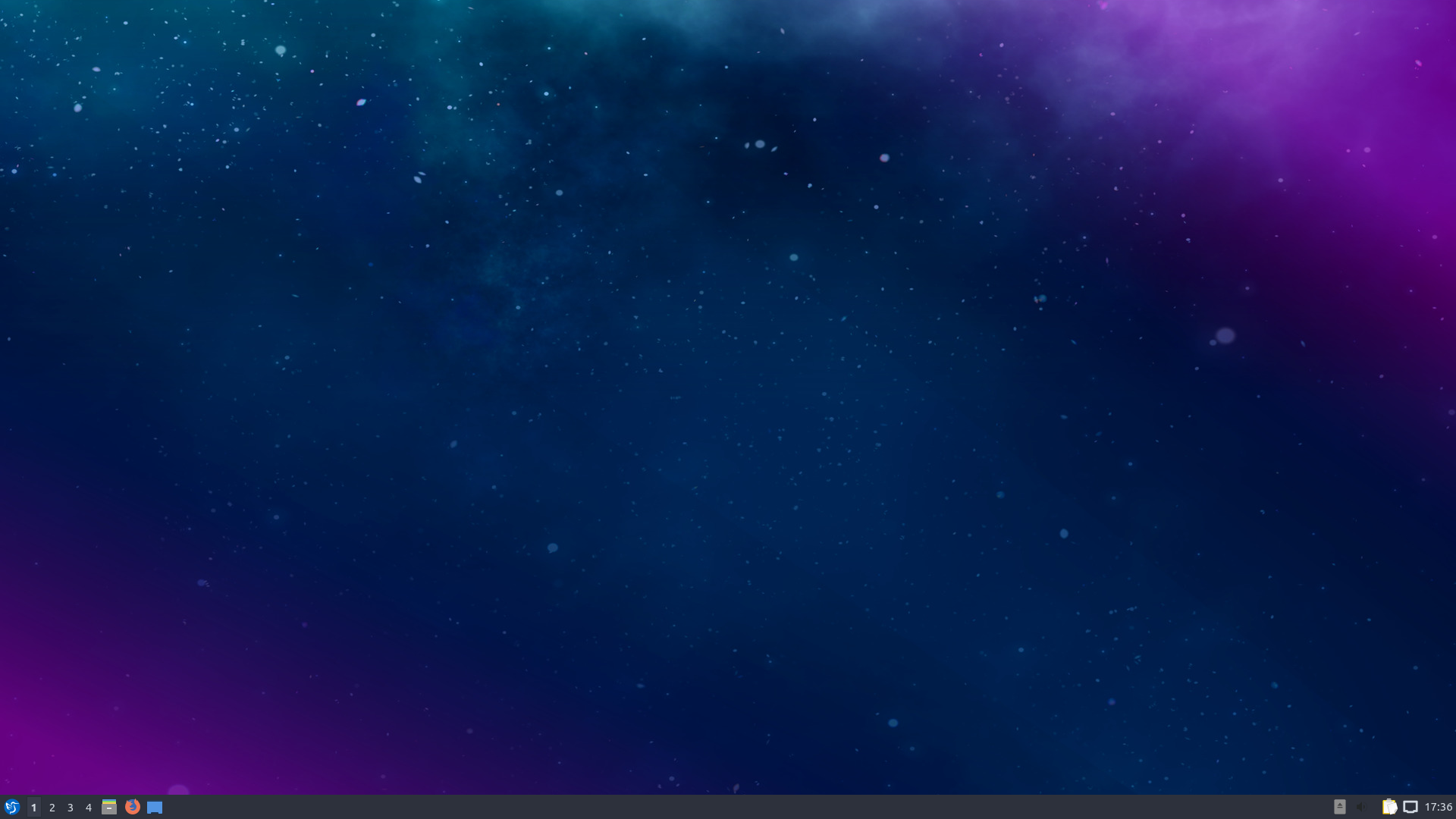 Changelog
LXQt 0.14.1.
Qt 5.12.2.
Mozilla Firefox 66, which will receive updates from the Ubuntu Security Team throughout the support cycle of the release.
The LibreOffice 6.2.2 suite, with the Qt 5 frontend.
VLC 3.0.6, for viewing media and listening to music.
Featherpad 0.9.3, for notes and code editing.
Discover Software Center 5.15.4, for an easy, graphical way to install and update software.
The powerful and fast email client Trojitá 0.7 to get you to inbox zero in no time.
More..