Kubernetes v1.21.3 releases, container cluster management system
Kubernetes is an open-source system for managing containerized applications across multiple hosts; providing basic mechanisms for deployment, maintenance, and scaling of applications.
Kubernetes builds upon a decade and a half of experience at Google running production workloads at scale using a system called Borg, combined with best-of-breed ideas and practices from the community.
Kubernetes is hosted by the Cloud Native Computing Foundation (CNCF). If you are a company that wants to help shape the evolution of technologies that are container-packaged, dynamically scheduled, and micro-services-oriented, consider joining the CNCF. For details about who's involved and how Kubernetes plays a role, read the CNCF announcement.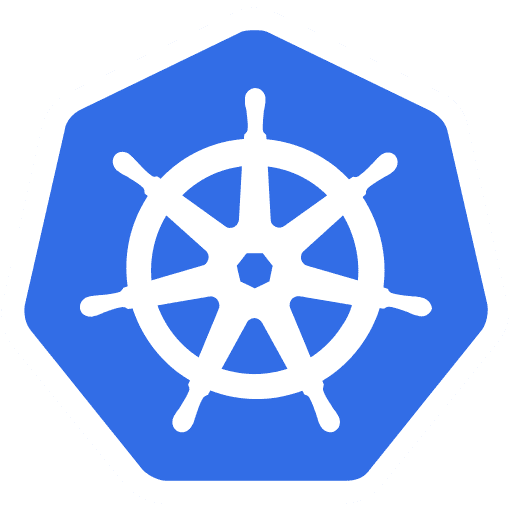 Changelog v1.21.3
Feature

Kubernetes is now built with Golang 1.16.6 (#103670, @cpanato) [SIG Cloud Provider, Instrumentation, Release and Testing]
Updates the following images to pick up CVE fixes:

debian to v1.8.0
debian-iptables to v1.6.5
setcap to v2.0.3 (#103235, @thejoycekung) [SIG API Machinery, Release and Testing]

Bug or Regression