With the fall of Windows 10 innovators in the fall, Intel also introduced Intel graphics driver 15.60 for most sixth-generation (and later) chips, with the biggest change being Netflix and YouTube bringing "high dynamic range" ( HDR) support. Of course, you still have to have an HDR display device for a complete experience. In addition, the new driver is WDDM 2.3 compliant, supports video processing and encoding acceleration under DirectX 12, as well as support for Windows mixed reality headsets, even though the company's core performance may not be able to deliver a user-friendly MR experience.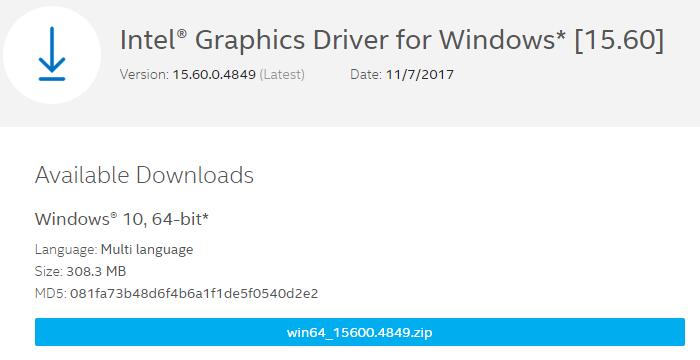 Game optimization, 15.60 version of the nuclear driver can provide better for the "Middle Earth: Shadow of War", "PES 2018", "Call of Duty: World War II", "Fate 2", "LEGO Ninja" and other video games Experience.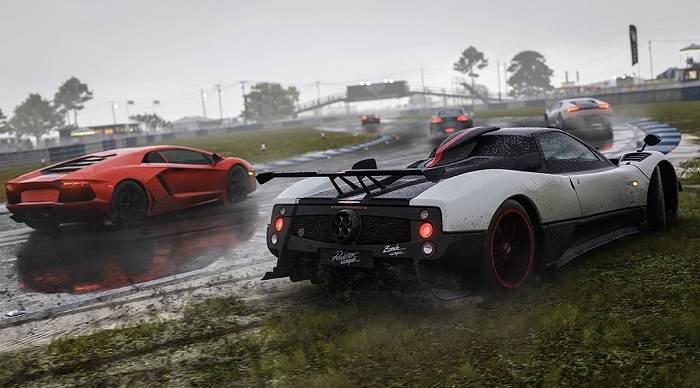 Of course, there are some known issues at the moment. Assassin's Creed: Syndicate, Titan Fall 2, Paragon, ELEX, Speed Limit 7, Blockade, Tomb Raider Shadow: Rise "and other game players can pay due attention.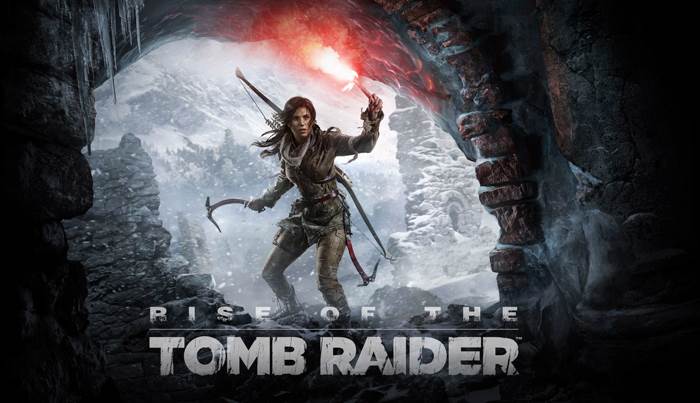 Reference: TechSpot