Windows 10 Redstone 4 bring Game Bar update
According to foreign media reports, several days ago Microsoft pushed Windows 10 build 17046 to Fast Insider users. Although the new version brings many new features, some are only found in the code. It looks like Microsoft is changing its Game Bar.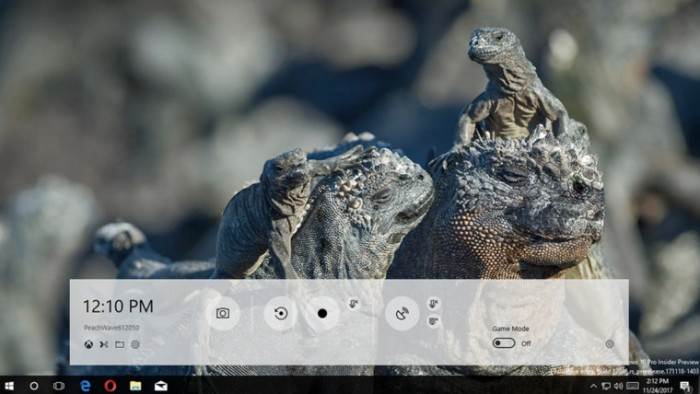 As can be seen from the picture, the design of the bar has become more refreshing, in addition, it uses a slightly transparent white background and darker color font. If the user likes the previous version of the dark color then it can be adjusted in light and dark mode.
The redesigned Game bar there are shortcuts, users can log in Xbox Live, Mixer, and other documents. The clock above gives users quick access to log files and settings. In addition, the new version of Windows 10 has also been updated animation, some things have been visually improved so that users can look more comfortable.