Pardus 19.1 releases, Debian-based Turkish Linux distribution
2 min read
Pardus is a GNU/Linux distribution jointly developed by the Scientific & Technological Research Council of Turkey (TÜBİTAK) and National Academic Network and Information Centre (ULAKBİM). It started its life as a Gentoo-based project before developing its own unique identity. Since late 2012 the distribution, developed in two separate branches as "Corporate" and "Community" editions, is based on Debian. This page focuses on the Corporate version of Pardus.
Pardus has open-source subprojects that meet institutional needs for easy dissemination in public institutions and organizations and SMEs. Leader Ahenk Central Management System, Viper Identity Management System, Octopus Integrated Cyber Security System, Interactive Board Interface Project (ETAP), ULAKBÜS Integrated University System are the main ones.
In addition to being a Linux distribution, Pardus has become more of a program than a project, with open source and free software prevalent in the public, efforts to develop an open-source/free software ecosystem in our country. Under the Pardus umbrella, original projects are developed transparently and shared with the free software world.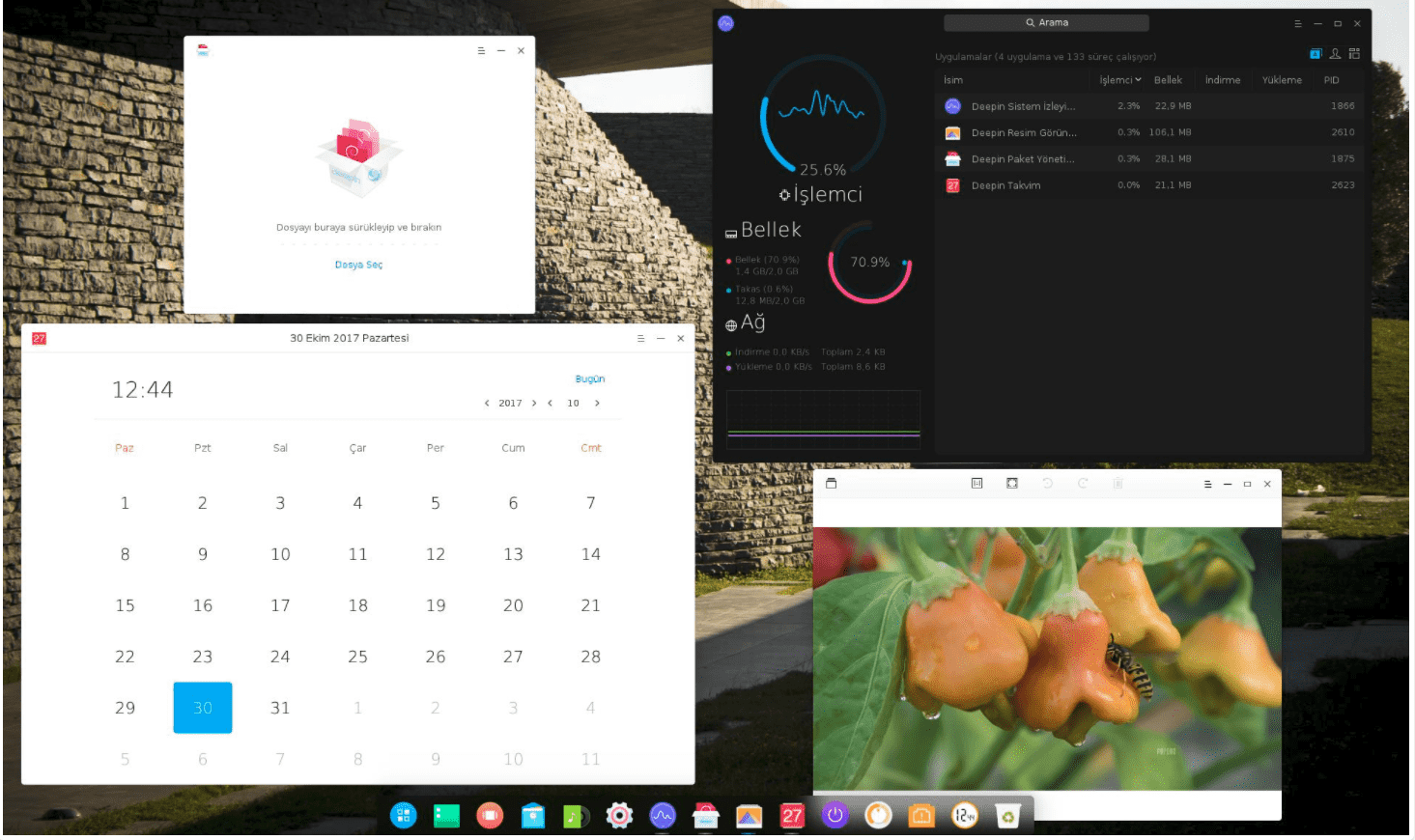 Pardus 19.1 releases.
Changelog
The update notification desk has been added to Xfce and Gnome versions.

Pinta and GIMP image editor application will be installed in Xfce and Gnome versions.

Gnome interface improvements have been made.

Pardus Mazağa application has been improved.

Updates with more than 

200

 packages and patches have been introduced to the installed system.

Over 

2000

packages have been updated in the warehouse.

Firefox

 version  

68.2 has been

 updated to the default Internet browser.

The default email client 

Thunderbird has

 been 

updated

 to version 68.2.2.

VLC

 version with default media player has been updated to 3.0.8.

The default office application documents 

LibreOffice

 version 

6.1.5.