At 1:00 today, Microsoft on time to open the Windows 10 creative update version of the push.
Windows 10 Creator Update The fall edition offers a variety of innovative features, including a new ink writing experience (you can use this function directly on a PDF file), find my stylus, Continue on PC, Microsoft Edge Stitching experience, enhanced security and privacy protection, and improved accessibility features such as Eye Control and more.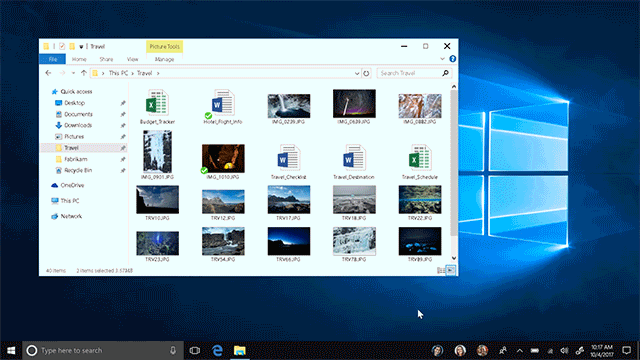 Win10 Fall Creator Update The most significant change may be the use of Fluent Design, which is Microsoft's new design language, the interface will be between 2D and 3D conversion.
In addition, in the latest version of Windows 10, the system default audio services will be provided by NetEase cloud music, to provide users with more personalized extreme music experience. At present, the user has installed the latest version of Windows 10 personal computer, you can directly use Netease cloud music player, download music.
You can view the updates on the Windows Update Settings page. Click on the settings to enter the "safe and update" option, you can still use your PC as usual, and update in the background to download.
Once the download is complete, you can choose the right time to complete the installation.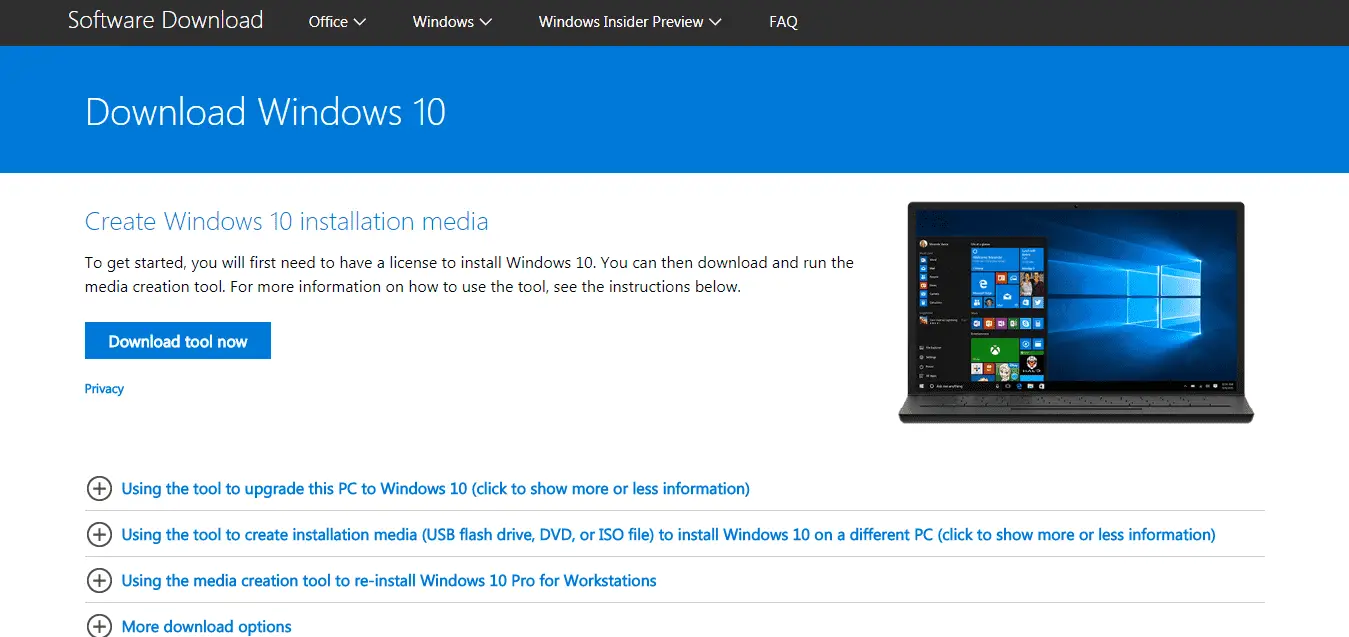 You can also click here "Update Now" button to download the appropriate system, update the installation. You can also use the Windows 10 Media Creation Tool for a clean installation, or use the Upgrade Assistant to force an upgrade.
About Windows 10 Creator Update Autumn Edition More details, please click here to learn more about this.