Recently, the Microsoft Web site quietly on the line Microsoft Edge Preview for iOS and Android page , open the Edge browser mobile preview test. At present, with Apple TestFlight, iOS users can already apply for the immediate Edge browser version, and the Android version will be later on Google Play.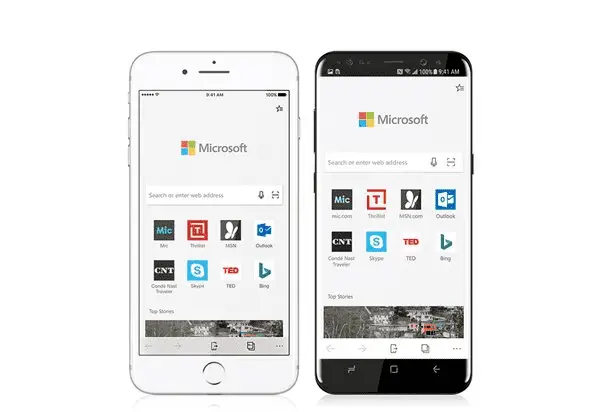 According to the Microsoft website page, iOS / Android version of the Edge browser will be prepared the following three characteristics:
And Win10 computer seamless link: the current browsing page, account password, collection and other information automatically on the mobile side and PC-side synchronization.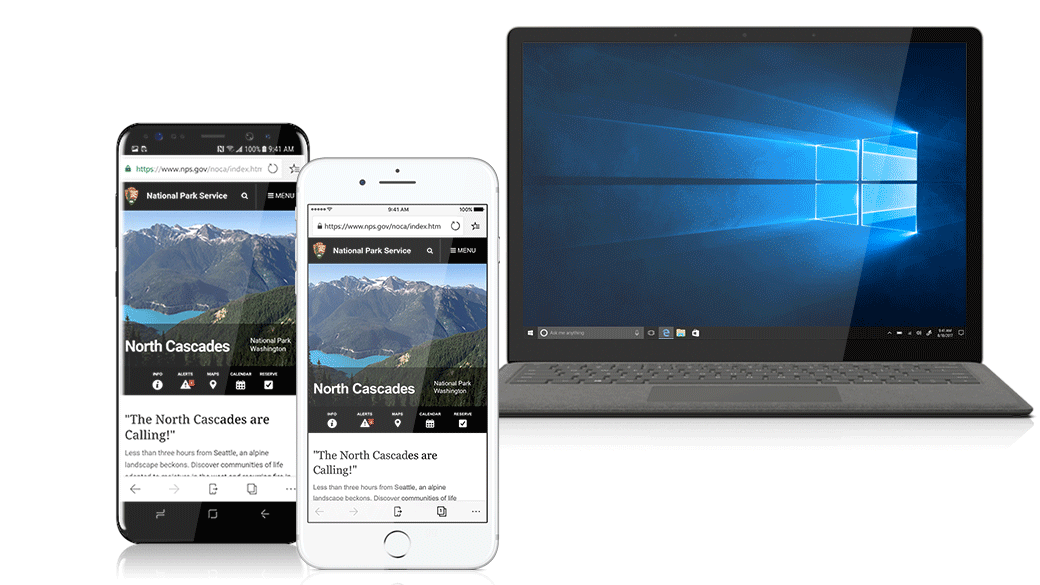 More productive: Edge can help you integrate, organize and manage your content. Hub View can easily find and manage your content in a location, such as favorites, reading lists, history, and books. Reading the view allows you to reorganize the content on the page so that you can more easily follow what you are reading.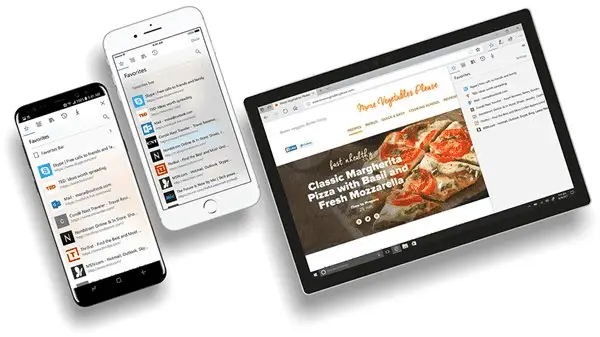 More convenient: Use the built-in QR code reader to easily find, view and share content, easily click on the button, voice search in a more familiar way to use the network, and InPrivate mode to maintain the privacy of browsing data.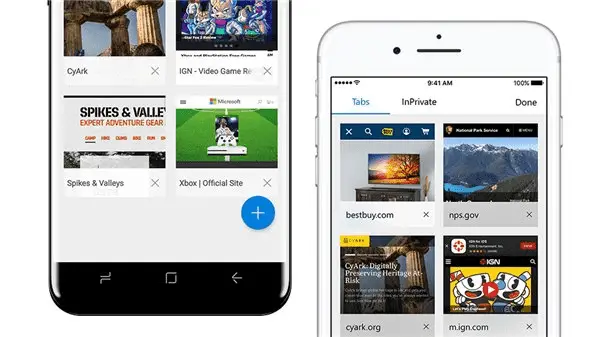 It should be noted that the use of Edge browser mobile version requires an insider account.