Mesa 22.0 will be optimized for Intel Alchemist graphics cards
Mesa 22.0 will be released this week, and in the final stage, this version will be optimized for Intel's upcoming
Intel Arc
branded Alchemist graphics card (DG2). It was previously reported that Intel's delay in its discrete graphics card plans could help improve drivers and avoid direct competition with Nvidia GPUs in January.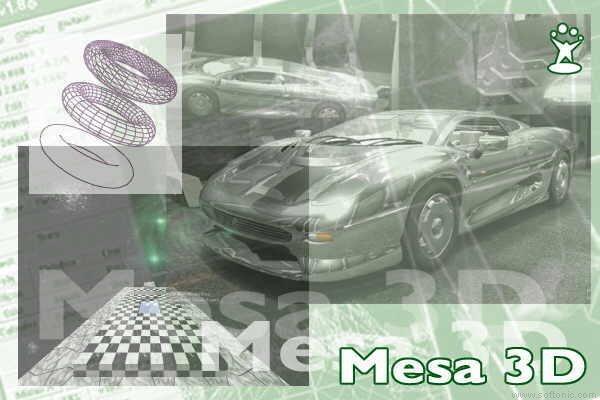 According to
Wccftech
reports, after Mesa 22.0 is optimized, the OpenGL and Vulkan performance of Intel Alchemist graphics cards will be improved by 20% to 40%. This includes not only standard computing tasks, but also heavy workloads, and some games will also improve, such as DOTA 2 increased by 30%, Xonotic increased by 14%. For Intel's initial entry into the high-performance gaming graphics card market, these preparations are very important and will have a great impact on the first players who are interested in purchasing.
Mesa 22.0 is said to add about 200 new lines of code to the optimizations of Intel's latest drivers, which are guaranteed to not affect the performance or compatibility of any graphics cores on the Intel market. The GPU optimization of Mesa 22.0 is not only for Intel's Alchemist graphics card but also recently optimized the Radeon Vulkan driver to improve the game frame rate.
Intel's first ARC-branded discrete graphics cards are only for mobile platforms and will appear in laptops powered by Alder Lake mobile processors before releasing desktop-oriented versions.