At today's Github Universe conference in Pier 70, San Francisco, the company announced a new tool called "Dependency Graph" designed to help developers identify vulnerable code in code. This feature can be used to instantiate the software libraries in the project, visualize the information that is easily digested by the developer, and give an accurate overview of their code base.
Github intends to build Security Alerts on this basis to alert developers to what vulnerabilities are found in the project library and urge them to take action as soon as possible to block serious security risks or catastrophic data leaks.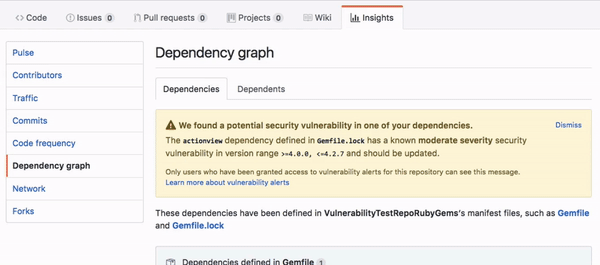 The company also said that if possible, it will provide developers with the appropriate steps to solve the problem. "Dependency map" has been officially launched today, and "security alarm" function will soon come.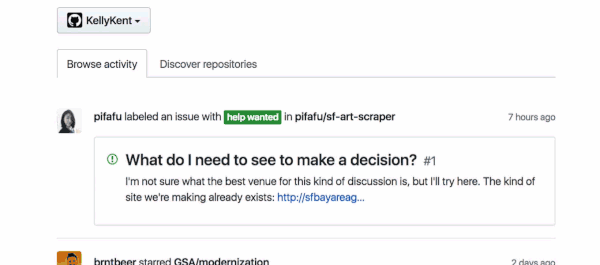 Dependency Graph supports both public and private libraries, as well as Ruby and JavaScript programming languages (followed by Python).
Reference: thenextweb