FreeNAS/TrueNAS will launch Debian-based Linux branch
1 min read
The open-source and free NAS operating system FreeNAS / TrueNAS is expected to release a branch version of TrueNAS SCALE based on Debian. This branch will be based on Debian 11 "Bullseye", is currently in the early stages of development, the developer preview version is still working to be done, the source code is synchronized to its GitHub repository is expected to be released in 2021.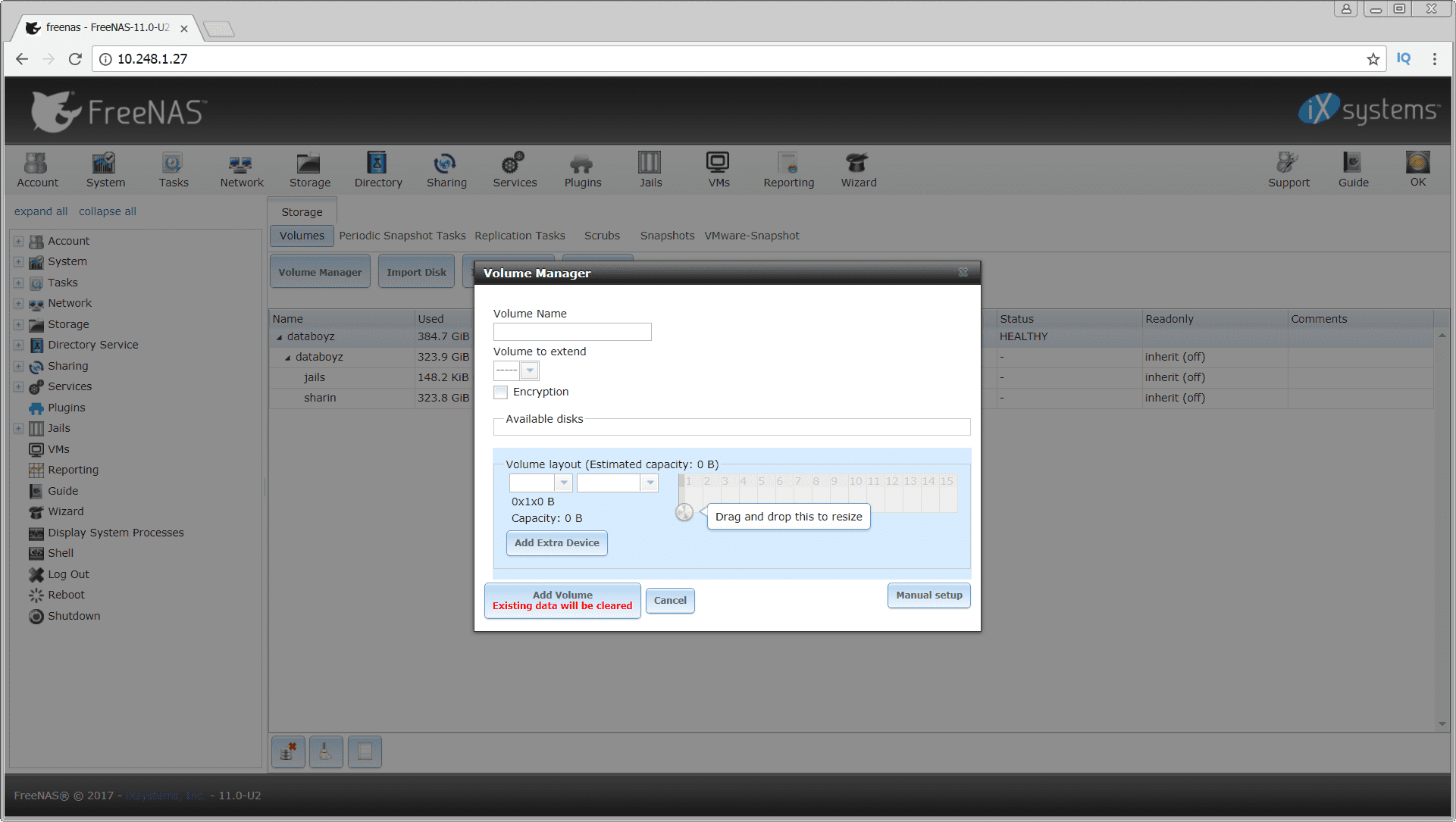 Since FreeNAS 8, the project is based on FreeBSD. The launch of the Debian-based TrueNAS SCALE branch does not mean that the project will migrate from FreeBSD to Linux. The development goal of iXsystems is to make TrueNAS a cross-operating system software that supports both FreeBSD and Linux. One of the key tasks is to keep OpenZFS 2.0 consistent under FreeBSD and Linux. TrueNAS SCALE reuses a lot of code from TrueNAS 12.0, but there are some modifications.
FreeNAS is a community-supported operating system, and TrueNAS is a commercial operating system. The two were separate but related in the past, and their project development is currently dominated by iXsystems. iXs announced in March this year that it will merge the two, and the upcoming TrueNAS 12.0 Beta will unify the two into a single image file.
As a NAS solution, the core feature of FreeNAS is file sharing. FreeNAS supports many client systems and related protocols-SMB/CIFS (Windows file sharing), NFS (Unix file sharing), AFP and Time Machine backup (Apple file sharing), FTP, iSCSI (block sharing), WebDAV and others Many solutions for sharing data via the Internet.