Spring Data Engineering team announced that Spring Data Kay GA version has been officially released. This is the first major revision since Spring Data was created in 2009 and therefore contains a lot of functionality. Here's a brief introduction to the most important of these: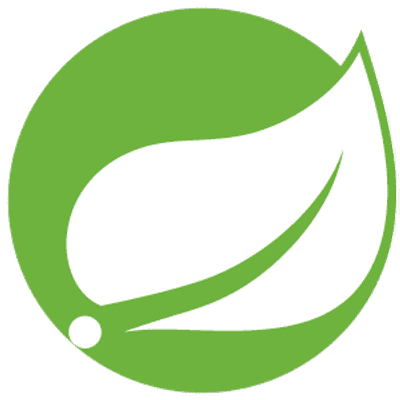 Upgrade to Spring Framework 5.0, Java 8 and Java EE 7 as a benchmark
Revised Warehouse API (Better Method Name,  Optional etc.)
Revised Warehouse Portfolio Model
Supports responsive data access from Cassandra, Couchbase, MongoDB and Redis
Add to Spring Data Geode to train
Use nullable annotations and advanced runtime checks
Support for null-safety and immutable data classes via the Kotlin constructor
Compatibility with Java 9
This version will be included in the upcoming Spring Boot milestone, please refer to the release home page.
Finally, some update list: