Nodemailer v6.4.10 releases, Node.js mail sending component
1 min read
Nodemailer is an easy-to-use Node.JS mail delivery module (via SMTP, sendmail, or Amazon SES) that supports Unicode and you can use any of your favorite character sets.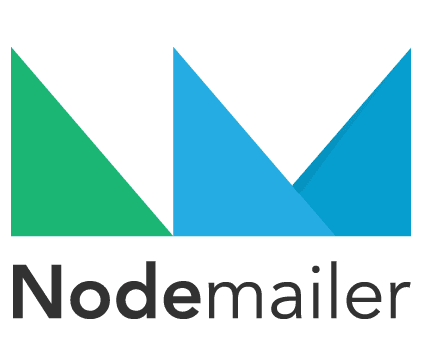 Feature:
Zero dependence
Pay attention to safety
Supports Unicode encoding
Support Window system environment
Support for HTML content and plain text content
Support upload attachments
Support for embedding images in HTML content
Support SSL / STARTTLS secure mail delivery
Supports transmission in addition to built-in SMTP support
Sign in with DKIM
Support for custom plugin handling messages
Support Sane OAuth2 certification
Support for proxy SMTP connections
Support ES6 code
Supports automatic generation of email test accounts from  Ethereal.email
Nodemailer v6.4.10 releases
Changelog
Fixed RFC822 output for MailComposer when using invalid content-type value. Mostly relevant if message attachments have strange content-type values set.