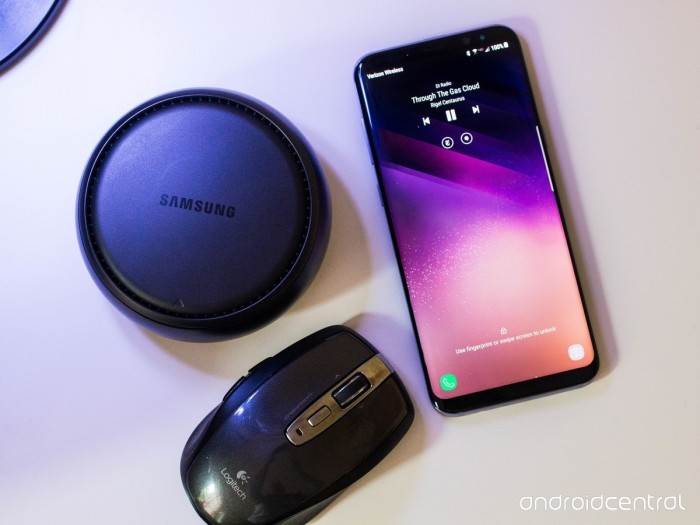 At the developer summit held on October 18, Samsung officially announced the Linux on Galaxy application, although the application is still in the development of the test phase, the entire presentation to the developers left a very deep impression.
Developers can download Linux on Galaxy applications on Samsung Galaxy devices and be able to program in the preferred Linux distributions, so they can test some of the software tests that can not be done on Android.
In the 6.0-inch screen development software is clearly not favored by developers, Samsung also knows this. So with the DeX docking with the use of the user can project to any large screen for programming use, and can run a complete Linux system functions.