Compared with the traditional Windows notebook or Macbook, Google Chromebook has obvious advantages – it is native support for running Android applications. But for developers, only the application level to support Android App is not enough, to be happy to debug their applications, they need a complete Android emulator.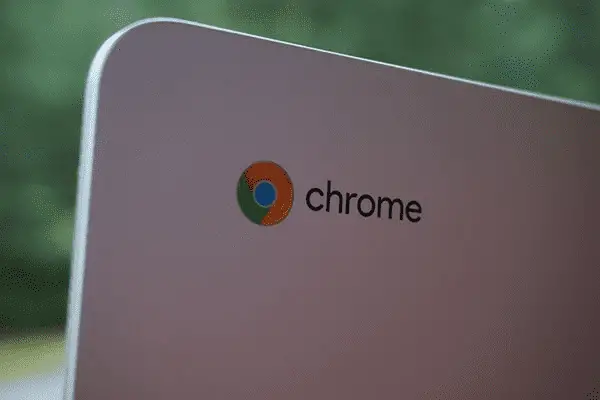 According to foreign media Android Community reported that Google Chrome OS for the development of a full version of Android system can run the simulator, Android SDK will come down Chrome OS, with the SDK + Android simulator, the developers can simulate the Chrome OS Android devices (or Android devices) of various sizes and SDK levels so that Chromebooks can be turned into a truly productive development platform by a lightweight office or educational platform.
For developers, this is a significant event, and for users, on the Chromebook to run the full version of the Android system, it is also an interesting experience.