Elive 2.9.12 was released. Elive, or the Enlightenment live CD, is a Debian-based desktop Linux distribution and self-running CD-ROM, featuring the Enlightenment window manager. In addition to preconfiguring and suitable for everyday desktop applications, it also includes "Elpanel", a control center for simple systems and desktop management. Elive is a commercial release; although a self-starting CD-ROM is available for free download, users who wish to install it to a hard drive will need to pay $ 15 for the installation module.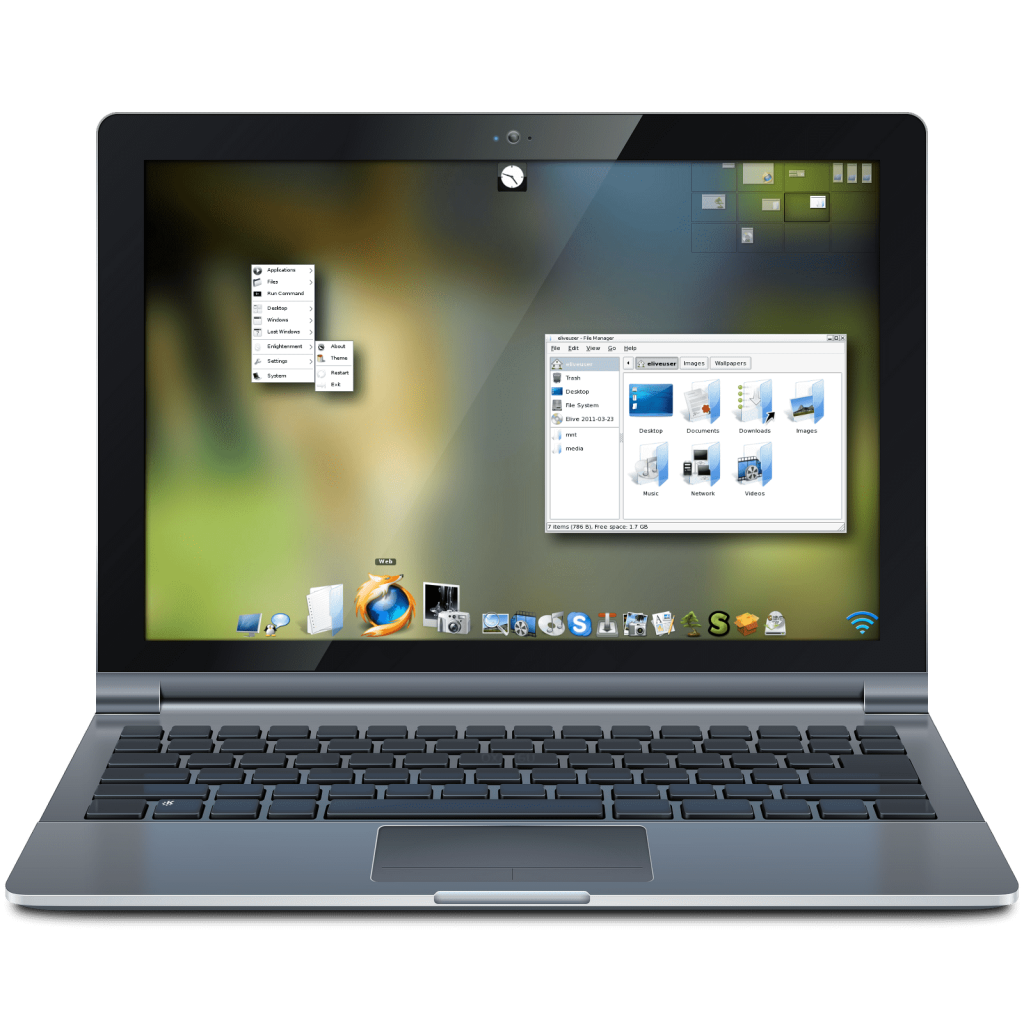 Changelog:
Performance: desktop loading faster, better performance, video playback is also more smooth.
Installer: Rebuild the Elive installer and fix known issues, bringing a series of improvements
Enhance the audio card detection and configuration improvements
Wifi is not connected state if available network, automatically pop-up window
Dock has been improved to take the initiative to open Windows access and controls
For more information, please see the release notes.