Later in the day, Microsoft officially pushed Windows 10 Fall Creators Update (Faller Creator Update, version 1709) for regular users. This is the fourth feature update since Windows 10 was released in July 2015. New features, mainly Fluent Design packaging UWP, enhanced small Na/Edge/Defender Security Center, Windows store renamed Microsoft store, support for 3D/MR, and so on.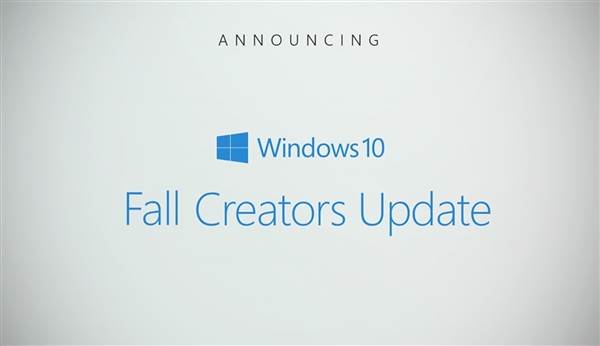 For users, the upgrade path is mainly the following:
1, the system comes with Windows Update (lossless OTA), the disadvantage is slower, the first push only arrived in millions of PC devices, that is, the number of Windows 10 users 1/10.
2, the use of upgrade assistant (Windows 10 easy to rise) check the update, the latest version is 9252,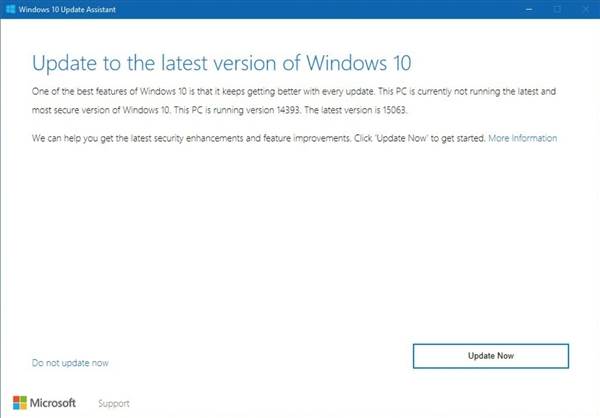 3, the use of Media Creation Tool download mirror (to provide professional version, home version and so on), tool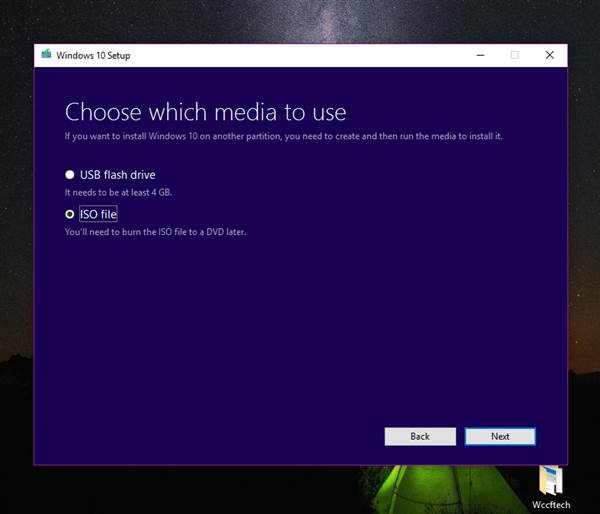 4, direct download ISO image (English version)
Windows 10 Fall Creators Update 1709 (64-bit)