The Debian project has helped you to fulfill this wish for anyone who wants to easily navigate through the source code for all Debian packages.
Yesterday, the Debian project announced that it has enabled the  sources.debian.org site, where users can browse and search the Debian distribution and the source code for each package included.
You probably already know that this service was formerly hosted at sources.debian.net, was deployed to the unofficial Debian infrastructure and now it has been deployed to the official Debian infrastructure – officially running on debian.org.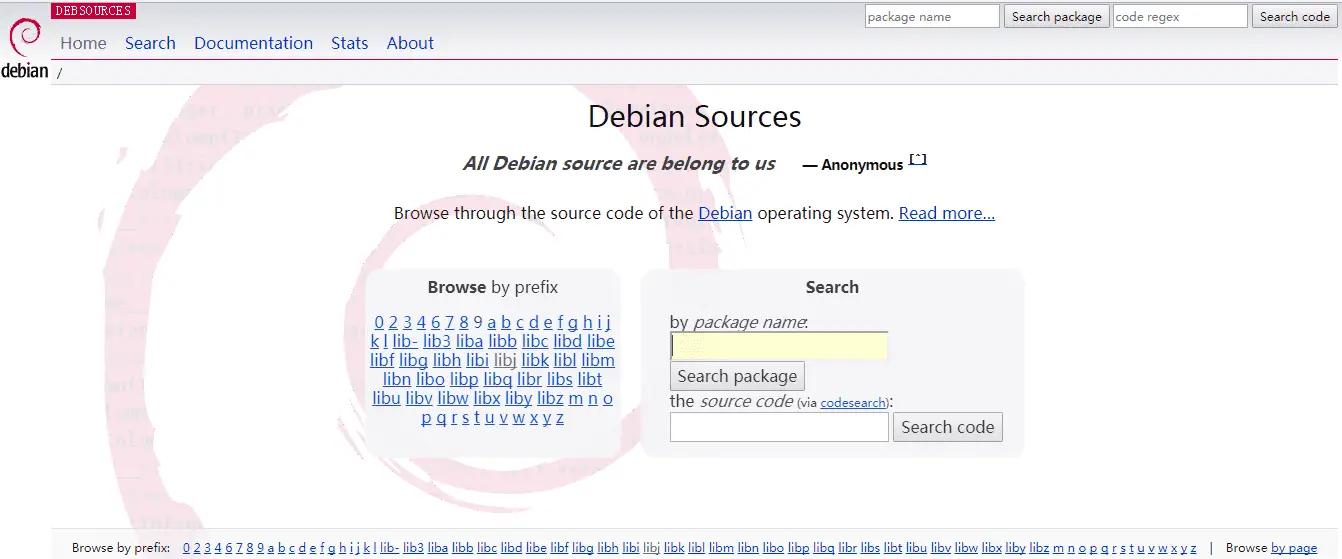 The website name is Debian Sources and Debian Sources makes it easy to view and search the huge Debian source database. Debian Sources also provides source code copyrights for easy viewing of patches for a given package. When searching for the source code of a particular package by name, there are multiple versions of the source code – from  Debian mirror network and  archive.debian.org.