Apple donated $100-$249 to FreeBSD in 2021
FreeBSD Foundation is a non-profit organization that celebrates, elevates, and empowers users of the world's best open-source operating system.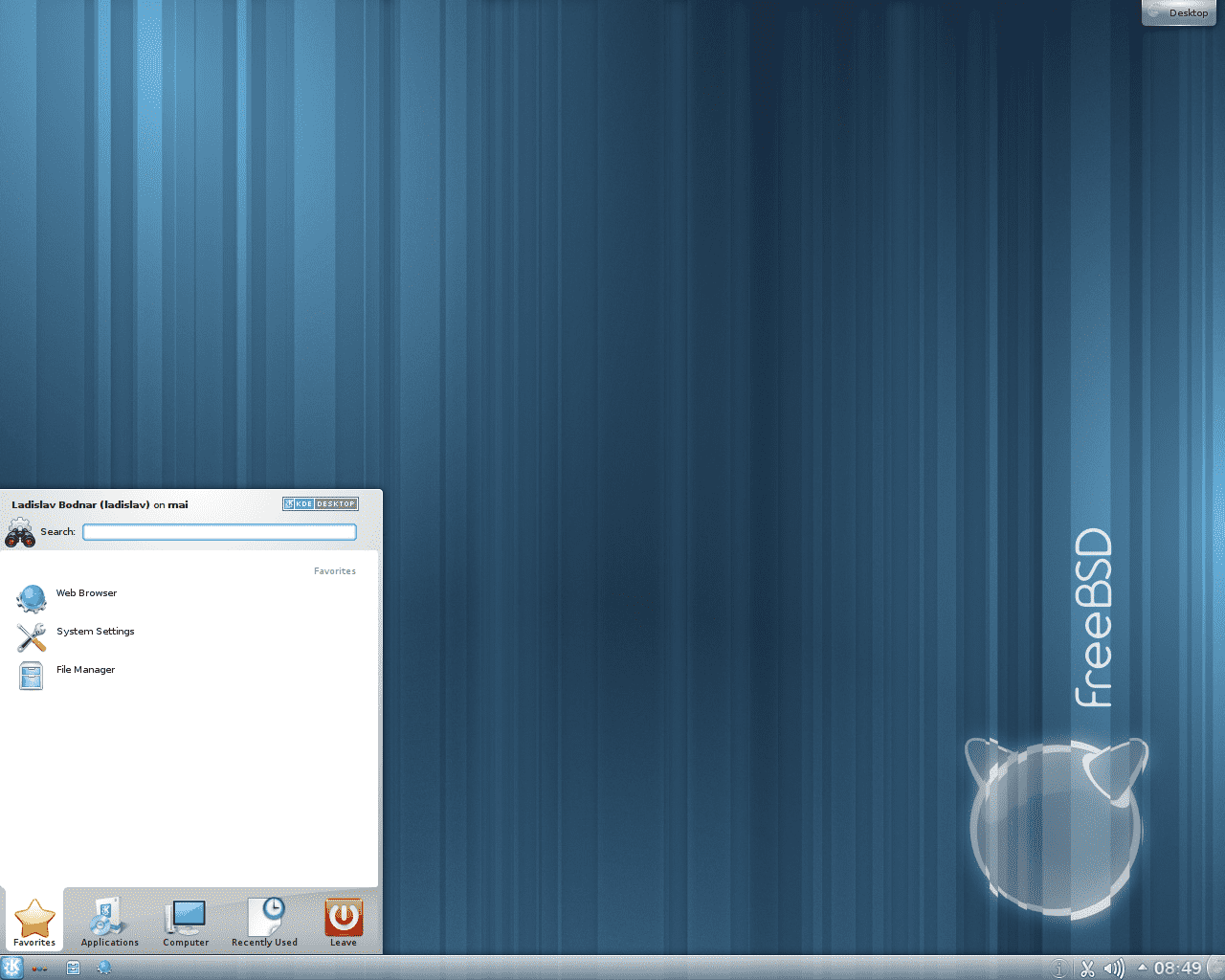 The records of the FreeBSD Foundation show that Apple donated $100 to $249 to the foundation in 2021. As one of the companies with the highest market value, Apple only donated less than $250. In fact, this approach is based on matching employee donation policies. Apple and some technology companies have adopted similar policies. In a press release, Apple stated that the company matched more than $125 million in donations in 2018.On the other hand, the records of the FreeBSD Foundation show that Microsoft donated $500 to $999, while Cisco, Google, Intel, and Netflix have donated $1000 to $4999.
Via: Reddit