Apache Juneau 8.1.1 releases: single cohesive Java ecosystem
1 min read
Apache Juneau is a project developed by the Apache Software Foundation (ASF) sponsored by the Apache Incubator PMC.

Apache Juneau is:
– A universal API for marshalling POJOs to a wide variety of content types using a common framework.
– A set of predefined DTOs for serializing and parsing languages such as HTML5, Swagger and ATOM.
– A simple yet powerful variable replacement language API.
– A sophisticated configuration API.
– A universal REST server API for creating REST interfaces with auto-generated/self-hosted Swagger UI deployable in any Servlet 3.1.0+ container or Spring Boot application.
– A universal REST client API for interacting with Juneau or 3rd-party REST interfaces using POJOs and proxy interfaces.
– A builder-based API for creating microservices.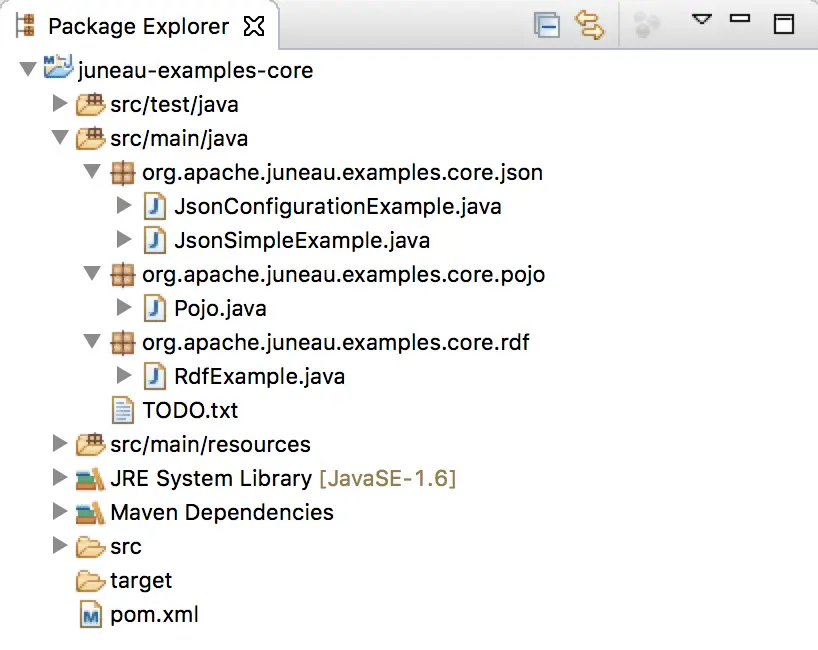 Apache Juneau 8.1.1 releases.
Changelog
New Pet Store Application in GitHub.
Full serializing/parsing support for Optional objects.
Cleaned up library dependencies:

juneau-rest-client no longer depends on juneau-rest-server
Annotations for common client/server REST interfaces are now in juneau-marshall and no longer depend on juneau.rest.client/juneau.rest.server.

Improved support for Spring Boot.
Improved support for serving up static files.