Apache Bigtop 1.4.0 release, big data package testing tools
2 min read
Apache Bigtop is an open source project for infrastructure engineers and data scientists designed to fully package, test, and deploy leading open source big data components/projects, including but not limited to Hadoop, HBase, and Spark. Support for Debian, Ubuntu, CentOS, Fedora, openSUSE and other operating systems.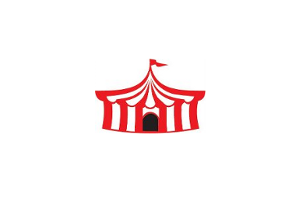 Packaging – packages Hadoop RPMs and DEBs, so that you can manage and maintain your Hadoop cluster
Smoke testing – provides an integrated smoke testing framework, alongside a suite of over 50 test files
Virtualization – provides vagrant recipes, raw images, and (work-in-progress) docker recipes for deploying Hadoop from zero
Apache Bigtop 1.4.0 has been released.
Changelog
Bug

New Feature

[BIGTOP-2947] – Project Frontier: Bigtop Integration Test Framework 2.0